WILL THAT EVER HAPPEN???
March 23, 2010
Feelings are all mixed,
with nothing being fixed..
sometime being just too cool,
and at times making me a fool...
I feel you're there
but in a fraction you just disappear..
Do I even matter in your life??
does my existence bother you??
at once I question myself,
and the next moment,
you make me feel I'm all yours..

the feeling of being yours,
just make me feel so lucky..
this feeling gives me
new energy and inspiration,
it transforms me to be a better person...

When I do things right,
I know I've made you proud..
I know I'm being all yours,
and that I belong to you,
and you to me..
it makes me want to hug you,
and when I'm in you arms,
world seems to have paused...
I'd love to stay in your arms,
for the rest of my life
I would love to see the world
through your eyes...

WILL THAT EVER HAPPEN??
IN MY LIFE???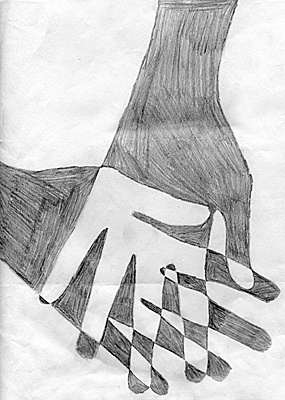 © Warlito B., Tamuning, GU