Terrifying Love
March 22, 2010
Your kiss is perfection, your lips against mine, make the world melt away
Your touch is amazing, your fingers traveling slowly
Down my body, makes me wonder why anyone has ever longed
For much else.
Your arms are heaven, laying with you makes my world complete.
Your words are beautiful, your opinions so aligned with mine, that we might
Be able to find a future together.
How can something so perfect have found me already? Once lost,
Can it ever be found again? Does love always
Create something so terrifying?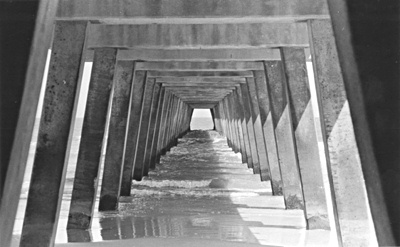 © Megan S., Marblehead, MA