Insecurity
March 22, 2010
Regrets are now the only form of apology,
She listens as you say you are sorry,
Knowing that it will happen again.
You utter the meaningless words repeatedly
As you wonder why she has not absconded yet
Maybe it is because she loves you,
You still are not sure why
The only thing you know is that your life would be insignificant without her,
Maybe it is anyways.
Yet the temptation is there,
You are attacked every time you have a dubious thought,
And we all know how doubtful you can be.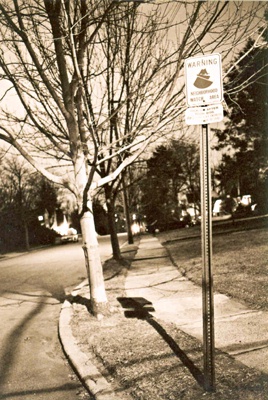 © Samantha G., W. Orange, NJ