What This World Will Never Be
March 22, 2010
If this world was one of happiness,
One filled with love.
If this was a place where every one could be happy,
If we could all hide from the hatred of people who we thought loved us.
If everyone was truly equal and the same,
A place where there was no racism, no discrimination.
A place with no murder,
A place with no rape .
A world filled with truth no lies.
Then this would be one hell of a place,
A perfect world where we are all happy.
This could be a great place to live,
Clean air and no pollution.
A place where we could live in harmony,
Live in peace with no fear.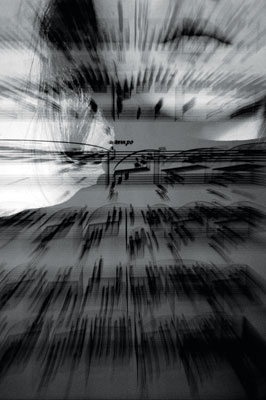 © Sarah M., Blairsville, PA