Come Sit with Me Child
March 22, 2010
Come sit with me child,
Listen to what I have to say
Come listen to me child,
Today must be the day.

This world is not what it looks to be,
Peaceful blue and deep, dark green,
It is filled with human souls,
More often than not, those souls are mean.

I hate to tell you, young child,
But it is time to know, you're no longer small,
There are no chances of being free from the chaos, the war, and the grief
We are destined to learn from it all.

Those happy endings of fairytales princesses,
Seems like a distant hope,
When you are forced into a sorrowful reality,
When the truth is, you're unable to cope.

I caution you, dear child,
Of the inevitable pain
That swallows your heart,
As you see man's need for gain.

It consumes you,

You can't stop thinking about it,

Wanting, wishing, praying you can help,

That you could spread all the good you possibly can,

But you're never able to do enough.

I warn you, good child, to mind your thoughts,
They can easily spin out of control
The pain of the world can twist your words,
And create another violent soul.

Learn to fight the wretched way of men,
But also learn how to lose,
Don't make the same mistake as I did
You change the world as only you choose.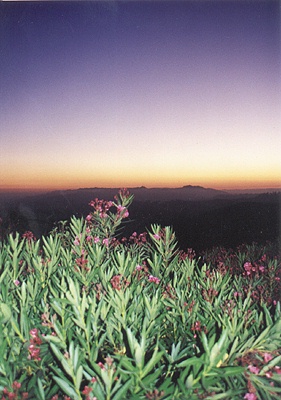 © Michelle L., Suffern, NY