Lost in Thought
March 22, 2010
Lost in thought
is where I seem to stay.
I just can't seem
to put these thoughts away.

Whether it be
day or night,
I don't put up
a strong enough fight.

As these thoughts
start to swirl,
it sometimes makes me
want to hurl.

With all the things
that can go wrong,
I feel like i'm living
in a country song.

It hurts so much
to think about the past,
when I know the present
will never last.

I wish they all knew
how I felt.
But it's better to keep it
under my belt.

When I think of him,
I can't help but smile.
Something that can be seen
from as far as a mile.

I wish they would
all uderstand.
That all I want to do
is hold his hand.

The feelings I have for him.
I cannot tell.
If he breaks my heart,
I'll have a reason to yell.

He says he wants
to be with me,
and I hope it won't end
tearfully.

Everyone knows
I want to be with him.
But it's been so long,
now I'm hanging on a limb.

I'm practially praying
he's telling the truth,
because i can't really tell
with all his "proof".

All I want
is my happily ever after.
Ad I hope it ends
with loads of laughter.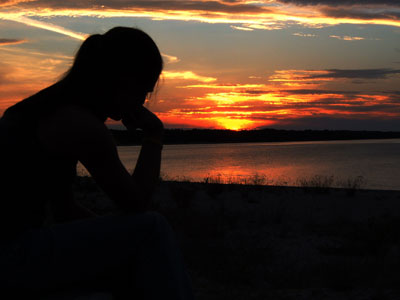 © Hilary L., Rogers City, MI