I Hate...
March 22, 2010
I hate
his words-
an empty "I love you",
the way he can
degrade me until I cry.

I hate
the way he instilled
a burning anger--hatred--
inside of me.

I hate
how I'm helpless to
do anything but
clench my jaw.

I hate
all the things
I've wanted to say,
but never could.

I hate
how no amount
of smiles can hide
the sorrow in my eyes.

I hate
how my mascara creates
black rivers that make
my tears more prominent.

I hate
the look of empathy
in my sister's eyes
and pity in strangers'.

I HATE
how I now lay curled
on my bedroom floor-
sobbing.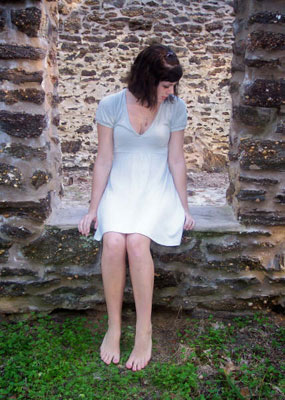 © Katie S., Vineland, NJ