Sweets
March 22, 2010
chocolate


caramel
nougat feelings



Hershey swirls

spectrum of colors
one universal taste.

you take them by the handful.
enjoy them for the longest.

never share because you're losing some of what you have already.

they bring happiness on the special day


or

heal the soul on any other.

the taste

the touch

the smell

the look


can send your senses into an infinite blunder.


so sweet


so delicious
that you can never eat just one.

but after, i guess you would say, that's all a part of the fun.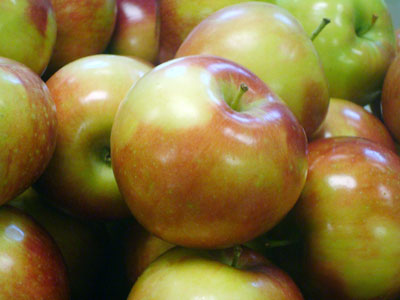 © Jorie S., Scio, NY