depressed/lonesome
March 22, 2010
sitting in my room, lights out
hearing nothing but rain
no where to go
just sit there, bored, blood flowing through my vein.
Alone in my bed
so silently I lie
with thoughts through my head
so strong, I could cry.
The clouds, the stars
that sudden remark
through that atmosphere, so far
with nothing, pitch dark.
So I lie there, falling asleep
One sudden noise swept, my final weep.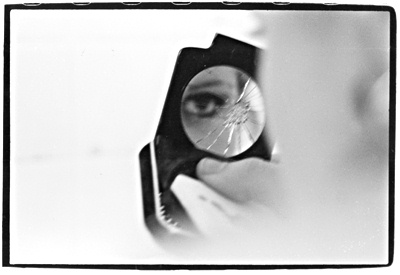 © Heather W., No., Brunswick, NJ