is, can you, is it?
March 22, 2010
is hate stronger than love?
is love stronger than hate?
can you hate someone you love?
can you love someone you hate?
is it possible to forgive then forget?
is it possible to forget then forgive?
is it even thinkably possible for me to love, hate, forgive, and forget you?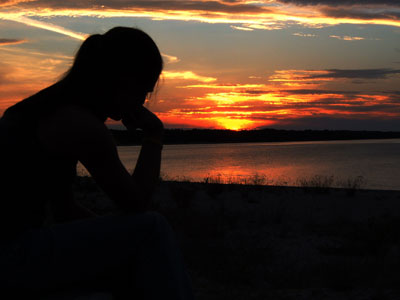 © Hilary L., Rogers City, MI