Love of an hour lost
March 22, 2010
Consider her small tears upon a paper,
By unexpressed words of a lover;
Can you believe keys to a pianos dusk tune,
Were once hands of a man that held a thing of beauty?
In a thing that sparked in humans heart,
Swiftly flew away, not even to be heard again by fate.
An unheard bliss,
That knew not of a lovers kiss,
Now knows no love, and of no rest.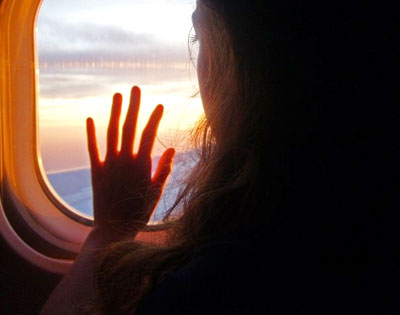 © Megan C., Nashville, TN