True love to me
March 22, 2010
Some say true love is a thing of beauty.
Some say true love is when your heart skips the lust,
And goes straight to romance.
So many words and verses are said about,
What true love may, or can be.
Well mine is simple and clear.
True love is blind.
For once found beauty matters not,
Just being with does.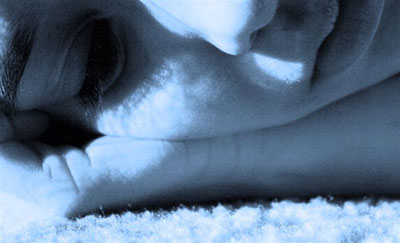 © Paula B., Katy, TX