Camp Winona
March 22, 2010
Down in the woods, where nobody thinks to go
Sits a rambunctious little camp where kids get dirty from head to toe.
You play in the woods from dawn till dark,
many fascinating journeys you will embark.
There's a giant blob in a giant river,
you gotta kiss the gator head if you get a package delivered.
There's mosquitoes and bugs and cockroaches galore,
you'll never know when you arrive what you're in for.
It's fun making new friends and lifelong relationships,
So many traditions and memories I'll never ever forget.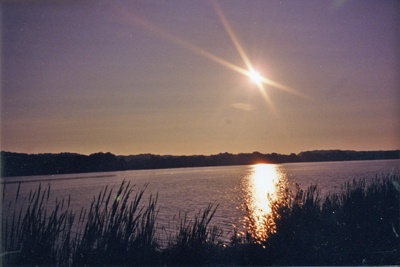 © Gabrielle C., Struthers, OH