Last Dance
March 22, 2010
Darkness consumes the light,
Every last word and every last fight.
Maybe this is our last chance,
Maybe we have had our last dance.

Just know you are stronger,
And you can hold on longer.
Believe in what you know,
Don't let everything go.

Love will break you down,
And it will be no more.
If you would only come,
Everything would be undone.

We have loved for so many years,
Now you left me here with all these fears.
I don't know how long I can hold on,
Perhaps I should just walk away and be gone.

I will leave you be,
And I regret the fact that you ever met me.
I am never going to forget you,
And the love I had for you.

You left me broken,
And we have had our last dance.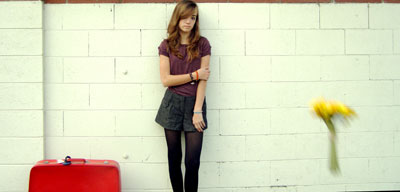 © Austin K., Studio City, CA