Trauma
March 21, 2010
"What?" he cried in schocked suprise,
To the delight of those who were sstanding by.
I had revealed the dark thruth,
and ther was no going back.

He cluthced his stomach as if in pain,
His face showed all the signs.
Confused Cupid had missed his shot,
And sent an arrow to the victims gut.

In rude schock di he collapse,
Onto the waiting chair.
He closed his eyes and shook his head,
As if, he had cause for alarm!

He rose from his seat in a daze,
His cheeks still a burning beetroot red.
He gulped all his water down,
In attempt to end the flames.

He evntually di get over,
Which perhaps was,
The most schocking event in his life.

But all I know is..
"I like is a powerful phrase"
and Thruth or Dare is a dangerous game!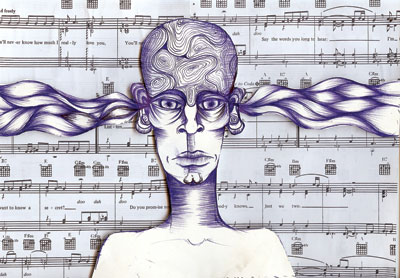 © Ani S., Petaluma, CA