It's true
March 20, 2010
Keep your distance.
Your curse spreads by touch and memory.

Ill throw my words at your insecurities
At your desperate attempts
To reenact the war of clashing abusers.

Tell me where you'll be
What bar you'll be hung up in
What number is yours
What alley you'll be shaking in
So I can stay away if you can't.

I'm a good person
who gives into the evils of revenge.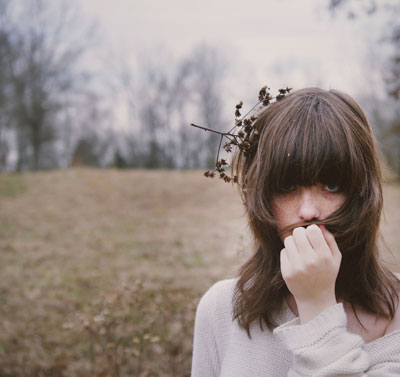 © Alex D., Russellville, AR