No start
March 20, 2010
Treacherous needles
Poking your veins.
Despite doctor's orders
You've managed to figure a way out of this life
while living it.

Your endless need to subscribe to
death's anonymous
Thinking you will feel some type of
greatness, accomplishment
Comfort, love or relief.

You're dying slowly, says the doc
I wipe the tear away and say
He's already dead, 3 years this month.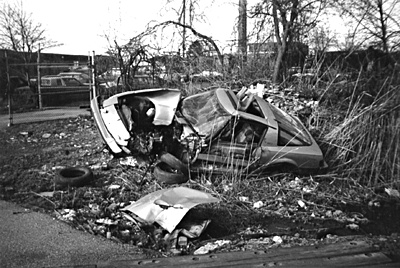 © Ashlee M., Wilmington, DE