A grandma's love gone lost
March 20, 2010
When she walked into the room
it was like magic.
Her love could travel to the moon
and back.
When you were sick,
it's like her smile could heal you.
This was the love of my grandma.

From a thousand miles away,
I could not believe.
Was this real?
How could it be?

We went to find her there,
but she was really gone.
There was nothing I could do,
so much I wanted to say.
My heart still held so much love,
and it wasn't ready to let go.
And maybe that's why
I experienced my first heartbreak
on the worst day of my life,
the day you left me.
And now,
another grandma's love,
has gone lost.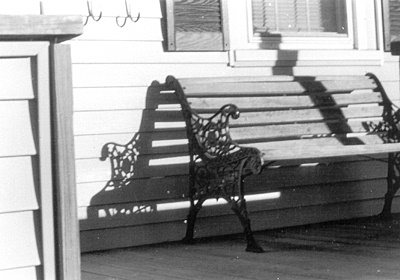 © Lauren O'D., Weymouth, MA