Nightmare
April 4, 2010
Nightmare's that haunt my dreams,
only about you and me,
my heart tears everytime i go and think
about that one time,
then in my dreams it feels like a bitter-sweet nothing,
because its what we could have had,
but it wasn't worth fighting for i guess,
because it over,
and all i have is a sickening picture in my head
that haunts me in my dreams,
and deprives me of sleep.
And secretly just waiting to kill me.

~D.P.S.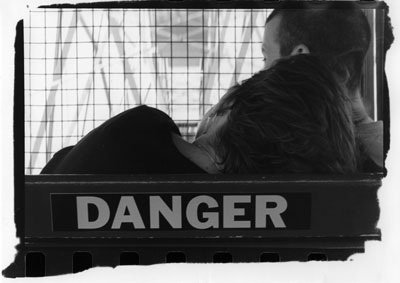 © Katie P., Bethesda, MD