I am From.
March 26, 2010
I am from.
Where exactly am I from?

Maybe I'm from homemade pizza
And pasta
And panettone
And Saur kraut, that I never enjoyed.

Maybe I am from blaring TV's
And people who I swear are deaf,
Or maybe they just act like they are.

Maybe I am from Italians who call me "Bella Bionda!"
Even though I ain't blonde
And other sayings that never go away like, "You want a fried egg?"

And maybe I am from dirt bikes
And ATVs
And the quiet as a mouse strawberry trail that I've never found a single strawberry on up north.

Maybe I am from political, Ronald Reagan worshipers
Whose debating is like seagulls bickering over the last piece of bread found on Starvation Lake.

Maybe I'm from a brother and cousin who are willing to stay up all night
To perfect their "Jerk" moves
Or, sorry, Antonio, "The Reject"

Maybe I might be from quiet cottages
On quiet lakes
And chasing turtles
And frogs
But don't worry,
They were let go afterward.

Maybe I am from two very different families
Who love to make fun of me,
Laugh with me,
And care about me.
Family is who I am today
No matter how far away.
I know who I am.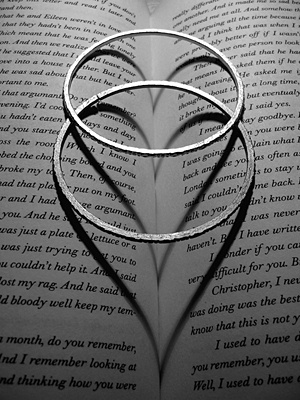 © Julia K., Old Tappan, NJ