To Write Love On Her Arms
March 26, 2010
His fingers danced across her silken skin.
His chest heaves ruggedly while he holds her, ever so tightly.
The words "I Love You" trailed faintly behind his fluent finger tips.
His eyes, subtle yet sensational, like the deepest of oceans.
Piercing her soul with the flames of a starving, envious, desire.
Love, a hypnotic, blinding, tool to ones heart.
A game, you win victoriously or you lose miserably.
Two years, A hundred chances, So many memories, Too many broken promises,
A thousand tears, and only one shattered heart.
His fingers trudged across my skin wearily...
The words "I'm Sorry" lingered painfully behind his tainted finger tips...
His eyes laced with guilt and deceive, the look only given by the unfaithful...
Piercing my soul with emptiness, leaving my heart demolished...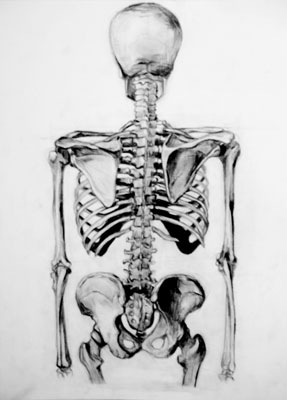 © Nina G., Nashville, TN