The Box Marked Winter
March 26, 2010
White, whispering winds
Whirl wondrously around,
Whisks away autumn in its beauty,
In all its white glory.
The snow whispered to the people below, as it fell to the ground.
Creating a white blanket over the city.
The carols filled the air in their wondrous tune,
The laughter of young kids,
Playing, prancing, pouncing in the snow.
Or near the fireplace slurping away at their hot chocolate.
Winter,
That is what is in the box.
Now I have read and seen what,
Is in the mysterious red box.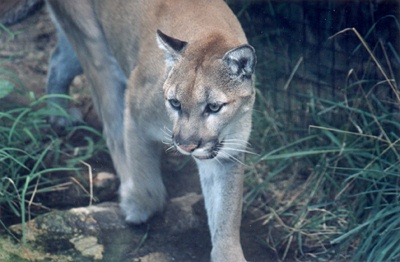 © Kasey W., Sanbornton, NH