Suicide Silence
March 26, 2010
Cold night air seems to rush through you
as tears fall silently
into the darkness below
you close your eyes
and whisper your last goodbyes
never to be heard
the words are silent on your lips
you take a breath
and step closer to the edge
but you feel something
something pulling you back
like an invisible hand
but you fight it
and stare into the black
of a sleeping city
your hands are shaking
and your sweating
but in your head
you tell yourself
this is something you must do
the world is better off
even though you know it's not true
the words whisper in your head
"Don't do it."
you ignore it.
You take one last step
and fall
your life rushes by
as you grow closer to the ground
you take your last breath
as the darkness creeps in
suffocating you
you see one last flash of light
then nothing.
Your gone.
I would have jumped for you.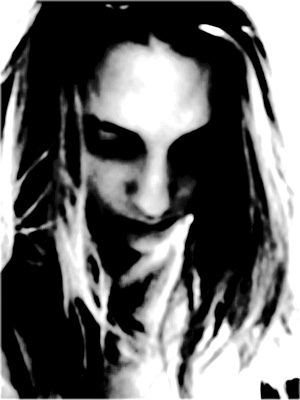 © Maria B., Boston, MA