Lives
March 26, 2010
Let the fire burn the ground
to keep us warm at night.
Its dance is like a group of birds
as they prepare for flight.
When we are alone
we feel no need for earthly things.
We only want freedom
from what we feel are puppet strings.
While skeleton bones rattle
and the moon light cries,
we can feel our lives ending
we're escaping all of this world's lies.
The night sky stood witness
but we refuse to tell.
One man said he saw it
and what happened next played out well.
We spread our arms out wide
breathed in the break of dawn
We just let go of everything
and then we were gone. . .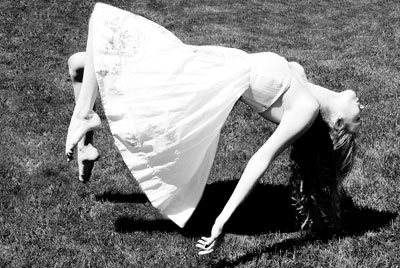 © Darcy D., Sonoma, CA