Everlasting Love
March 25, 2010
From the very first time I saw you,
You gave me butterflies, made me weak in the knees.
I love the way you look at me,
How you play around and tease.

Your chocolate brown eyes sparkle and glisten,
When you hold me tight and into my eyes, you stare.
Our two bodies become one person, one soul,
Together, we define love, passion and care.

Almost three years later, my heart still skips two beats,
My breathing accelerates, and I feel crazed
Because sweetie the things you do to me,
Leave me satisfied, pleased and amazed.

You had me at "I love you,"
I surrendered myself and fell into your arms.
You caught me and cradled me
As I admired your beauty, your charm.

I never knew how vulnerable I could be,
After you wrap your arms around me.
With every glimpse and every touch,
I never knew I could you love you that much.
Baby I don't know what I would do,
If I ever had to live without you.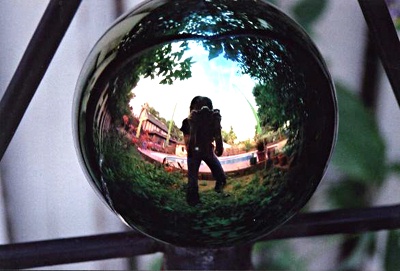 © Alexandra T., Chelsea, MI