The End of Friends
March 25, 2010
All the times we laughed 'til we cried
when we watched movies until we memorized the lines
when we poured our darkest secrets to each other
when we walked miles
even though it felt like feet
when we belted out our favorite songs
even though our voices were anything but great
when we talked about being adults
and i would live across the street from you
and you would live across the street from me
and we remembered the times when we were younger
because that's where it all started
when i saw you
and you saw me
we both smiled
because we knew we'd always be friends.
But then we reached the end
because now we are old
and we realized all those times we planned our future
we forgot that we could grow apart
and share jokes with someone new.
We forgot that we could share secrets with other friends
because sometimes we weren't around
because I was busy
and you were busy
and one day busy turned into a wall.
A wall that separated you and me
and now that wall is all i can see.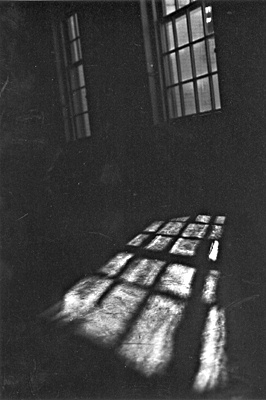 © Mary A., Fullerton, CA