I am from Zeppelin and Slurpees
March 25, 2010
"I'm from Zeppelin and Slurpees..."

I'm from Jeeps and razor scooters.
I am from the woods that by bunny "ran away to",
That have since been knocked down and replaced with apartment complexes.
And from my cherished Elmo that was run over by a train.
(My most remembered childhood memory.)
I'm from the peach tree that my dad miraculously nurses back to health every year,
From the many snow tunnels tried to build in the street.

I'm from trips to the beach made just before sundown,
The cold sand in my flip flops and a cotton candy ice.
From bowling when it rains and drives to Montauk on a nice day.
From my dad singing "you can't always get what you want" while shopping,
"surely, Shirley" and "we're going crazy, want to come?".
I am from egg sandwiches, Girl Scouts
and Beatle Juice.

I'm from my Nana's singing tea cup,
From cousin vs. cousin baseball games that almost always end in a fist fight.
I'm from my grandma, who shares my love of New York City,
Makes the best goulash, and includes a book in every present she gives me.
I'm From frozen candy bars and homemade iced tea
From stories of my parents
That are even funnier the second time they're told.

I am from those moments.
A leaf as of now, I will one day have a tree of my own.
With leaves, branches, and me, the root.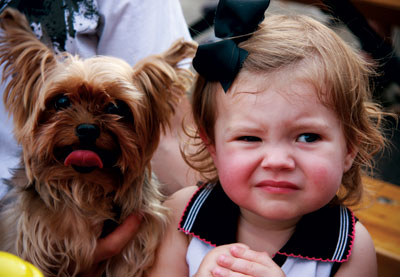 © Julianne D., Louisville, KY