You Are...
March 25, 2010
I'm yearning for your irresistible scent,
Of fresh cotton and mowed grass, all assembled in one.
I'm hungry for your decadent taste,
Of sweet vanilla ice cream and juicy, strawberry popsicles.
I'm listening to your divine music,
Composed of crickets and pattering flip flops.
I'm awaiting your touch,
Of heavenly sand upon the shore and
I can see you setting in the distance.
You are
Summer.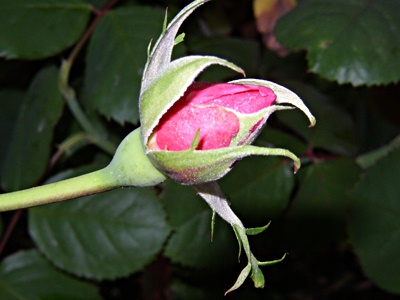 © Lauren B., Edina, MN