The Story of a Hero
March 25, 2010
A regular person the world doesn't see,

Blends into the background with you and me.

Nothing new to this person

Nothing special to the eye,

But underneath what the physical shows beats the man inside.



Longing for love that never knew he existed.

He watched her and cared for her only from a distance.

Occasional glances,

And smiles from time to time.



Waiting for her and perhaps standing up

He finds his powers lurking,

And like a fledgling,

They come out.



Finding his power, Feeling revived and refreshed,

Now time to find what to do with himself.

To take the high road is to protect the unappreciative,

To do the wrong is to kill the merciful.



The persuasion is there and tempting it is,

But the better man wins.

And fights for the public,

A hero, he lives.



But not all are for him,

For some he is wrong.

For some he is unwanted,

Unloved for what he does.



Although some grate on him,

others thank him so,

And to protect them he is loyal.

Thier safty is his goal.



Enemies arise and they find his secret love,

And use this one against him.

Take her high above.



They hold her for a ramsom,

Her life for his.

But in the end they ride away together,

The hero and the damsel that is.



It's not until she finds

That he is the kid she once ignored,

That the hero means nothing to her.

In the end the hero stands alone.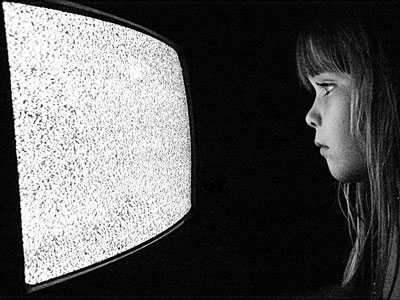 © Candice B., North Port, FL