Cold Fire
March 25, 2010
I twist and turn at night.
Knowing you are not here.
My mind slips through the cracks.
Unable to breathe.
I grasp at the thought of you not in heaven.
My heart sinks into the deap black water.
Not struggling to come free.
If I was there?
Would I be able to save you in time?
The question rings in my head.
Before you go,
I want you to know.
I love you with all my might.
I wish you could see,
How much your cold fire brings to me...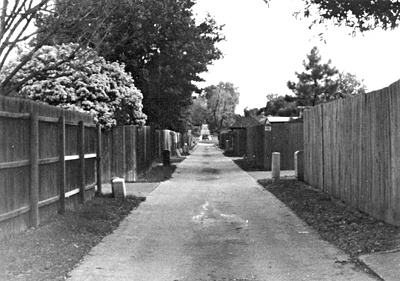 © Jaycee R., Lewisville, TX