No remorse?
March 25, 2010
I wish I could go back the day.
the day I first saw you.
your eyes fixated on me.
my heart was beating like there was no tomorrow.
how could you not like the day when you first meet the one you were supposed to be with?
I have seen him make that face before.
that face was fisrt seen the day I saw him.
legs shaking.
head turning.
mind aching.
more yearning.
I see him look at me when I turn away.
I soon have him by my side.
then he was a genuine edition to my life.
now hes nothing but a faint memory.
a memory of pure horrow.
I don't wish to go back to that day.
the day of much remorse.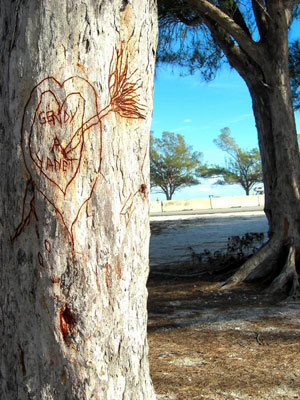 © Richard F., League City, TX