If Only I Had More Time
March 25, 2010
I remember walking in your house one afternoon,
You said "There's my daughter I never get to see!"
Even though everyone else, including me, knew I wasn't your daughter.
But that didn't stop you from acting like a father to me or anyone else who stepped foot in the house.
You hugged me goodnight and told me that you loved me.
As you did when I left the next day on your front porch.
I didn't know that was going to be the last time I saw you.
The notion never passed my mind of you being snatched away like that.
Far more, in such a tragic way.
And now, now I feel horrible.
I stayed away for several months and then the day I decide to come,
You die.
Yet I still have memories of you, my second father, the best man I've ever known, you being here is what I would rather have.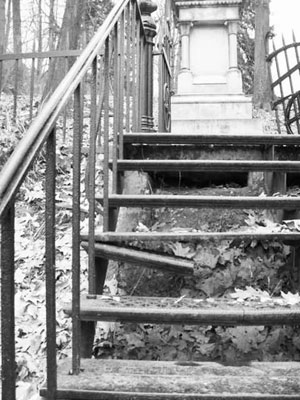 © Ginamarie D., Rochester, NY