A Dead Rose To Some
March 25, 2010
I'm forced to stare.
Stare at myself.
At my reflection.

I see dark lines,
circling my eyes.

I look down at my wrists,
covered in scars.

My fingernails, covered in black.
Bitten down to my finger.

I look back at the mirror.
Why?
Why do people stare?
Do they think I'm going to hurt them?

Just because I'm different?
Just because I am who I am?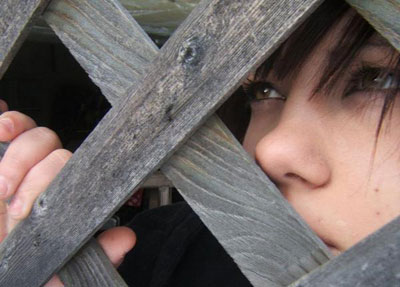 © Krystal B., Bloomingdale, IL