Duality of a Dilemma
March 25, 2010
Tonight I cry tears of mystification,
As to what is our relation.
I'm caught inside a downhearted choice,
Without your tempting, filthy voice.

Pull me on out of this dream,
Before I force your vivid scream.
I'll be corrupting for the regime, waiting;
Hydrating fresh minds into the stream.

Are you the bestower of adulation?
Or are you the adversary of creation?
Are you the light that saves my day?
Or are you the darkness taking me away?

I swear I care.
But do I dare,
Take you with me on a chance,
Of bittersweet romance?

This dilemmatic thought often leaves me crying.
But only when you're here and not, do I feel like dying.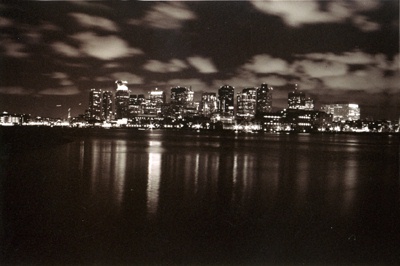 © Hoang P., Rochester, NY