Like a dying Rose
March 25, 2010
There was a time when I needed you,
you were my only will to survive,
but soon I realized that our relationship,
was like a dying rose,
it was something not meant to be.

I battled you,
harder than anyone can ever imagine,
but your icy grasp was not letting go.

Years went by,
and I grew up,
and I went through hell and back,
just to stay with you a little longer,
soon I realized that you were killing me,
then I knew our relationship needed to end.

Our war raged,
for what seemed to be eternity,
but was really five weeks,
Really soon I won,
but I realized the price I payed was a hefty price indeed,
I lost my family,
friends,
accomplishments,
and everything that mattered to me.
Our love was like a dying rose
it was something not be,
Meth and I,
had a relationship,
and it was like a dying rose,
it was not meant to be.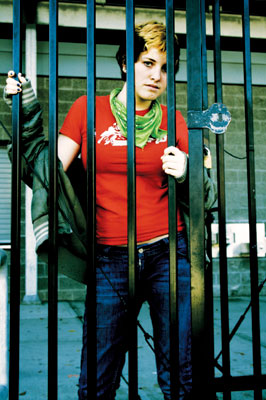 © Jessica C., Corvallis, OR