struggle to catch my breath
March 24, 2010
deep cries in the sky,
with forming shadows of
death,
the air of life doesn't travel,
so i struggle to catch my breath.

deep within my lungs,
i release the air from within,
my lips begin to part,
and the tears drip from my chin...

the sky cries back to me,
showering me down with its rain,
and above me all i hear is the roaring engine of a plane...

i now wishi was that plane,
soaring to new heights,
if i was that plane...
I'd get away,
from all my sleepless nights...

the tears raise my head,
and i get more confident each time one falls,
and I'm more open-minded and happy,
because i broke through these hideous walls...

now i can smile,
because i've overcome my fear,
and every single day,
i grow stronger with each tear...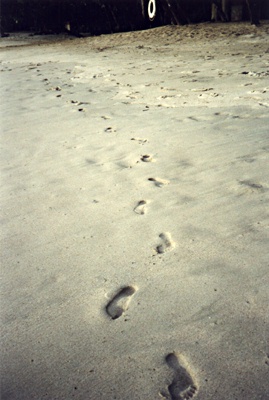 © April W., Rogersville, MO