Part 1
March 24, 2010
See...
im running under a waterfall, between cumulonimbus clouds
filled with
doubt and depression.
Amongst
white lighting striking
from
heavenly heights,
dark skies distorting my way,
but
I'm too determined to drop dead, give up
or out,
I wont stop
until
my heart explodes out of chest.

Life is like a grid
and I am trying to get back square one,
to find what i did to make her pour floodgates of sorrow upon my back,
electrifying anger upon my feet, deceitful clouds amid my shoulders,
embodying atlas i bear it,
but I'm still on this road not finished but bearing her pain and my guilt on my back.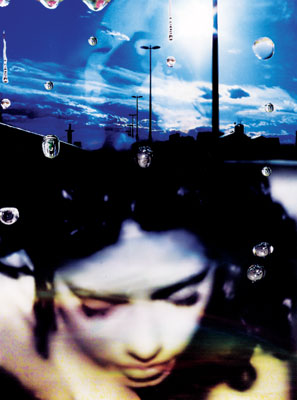 © Becky F., Sacramento, CA