"Flu"
March 24, 2010
My wrist cramps;
chest aches;
throbbing head;
blistered feet;
weary eyes;
frizzy hair;
Homework piled up on me.

Acne flared up;
got a cold-sore;
fever-blister;
And there's more.

Pulled a muscle;
nervous as ever;
heart keeps pounding;
Running a temperature.

Nausea comes;
my side hurts;
my back's much worse;
Shoulders even more.

No, I cannot seem to go to school.
Haven't you heard, I've got the flu.
No, Mom, that test isn't today.....
But that essay........Well, maybe.
Please let me stay before I cry.
I don't wanna go, and
Now you know why.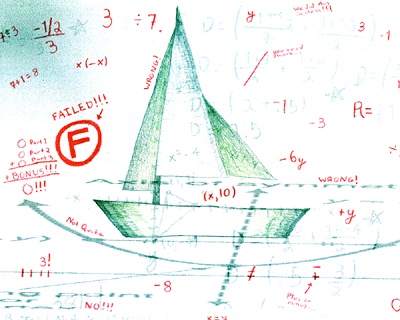 © Steven R., Binghamton, NY