Emotions
March 24, 2010
Your the one i chose to love,
The one whos so beautiful, just like a dove.
You spread your wings, and fly in the sky,
Baby, dont leave me again, 'cus i never wanna say goodbye.
Your spirit makes my heart feel so alive,
Hey, baby, did you know, your the reason i strive?
To get up another day, and live, with a smile,
God has made you so special, but i cant imagin how.
Someone would pass up the chance to be with you,
Love, if only you knew the things you make me do.
I find myself thinking of you, in the thin air,
Do you not know what i would give just to have you here, or even run my fingers through your hair?
My most prized possession would be gone, if i could just get a feel of your touch,
And then i wonder, does love make you do too much?
You make my mind delusional, with good things,
So come on now, i think its time to show your pretty wings.
Just dont fly to far, and never come back to me,
'Cus if you do this time, i dont know how my heart will turn out to be.
I can love you from a distance, if you chose,
Just dont try to keep my love away, because that, you will lose.
My love for you is unconditional, it wont die,
So come take me, and this time...together...we will fly.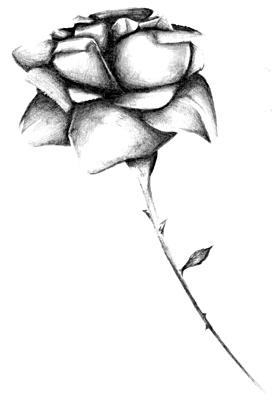 © Yisrawayl G., Philadelphia, PA