What is a Man?
March 24, 2010
What is a Man?
A young boy
Who has grown older,
And Finally
Moved out of his parent's house?
Or is it,
As the Webster's Dictionary explains,
An adult male person
Distinguished from a boy?
There are many "so called men" living upon the earth,
But I want to know,
What is a Man?

I see a variety of boys
Everyday.
Tall Boys,
Short Boys,
Skinny Boys,
Fluffy Boys,
All walking down the hall
With the swagger
In their stagger
Of their feet
And you hit their teeth
Shinning so brightly
Through the crusty plack,
But what they lack
Is Independence,
Originality,
Personality,
Unique Quality.
And still I ask
What is a Man?

Where is a Man?
Who is a Man?
When will a Man
Come out and show its face
With beauty and grace
As if it was the Miss United States Pageant.
But before I skedaddle
Might I add,
It would be tragic
If I hadn't
Confronted you
About your cockiness
And unwell thought out conclusions.
So before you grab your junk
And bicker like a punk,
Remember what I said
As you dread
The truth,
Of a adolescence boy
Wrapped up in the mask of
A fake impression
Of a "Man"

Instead of asking myself
What is a Man,
A hundred of times over and over
Again,
I now ask myself,
With a worrying tone,
Is there a Man?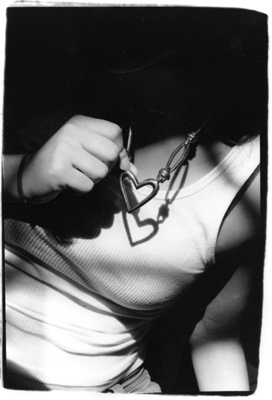 © Julia R., Bethesda, MD