SUN AND THE FLOWER
March 24, 2010
It was all green around,
now everything seems seems to have been,
covered under a thick white sheet.
It looks so pure
the wind that blows
brings along the snow flakes
decaying all the flowers below it
some lie dead
just one surviving
hoping for the sun
to come out through the
thick layer of clouds
and wrap the flower
in its arms.
The flower awaits
day and night
to be loved by the sun
just then the sky clears
and the sun shines'
to wrap the flower into its arms
and to make it feel the warmth
of its beautiful LOVE...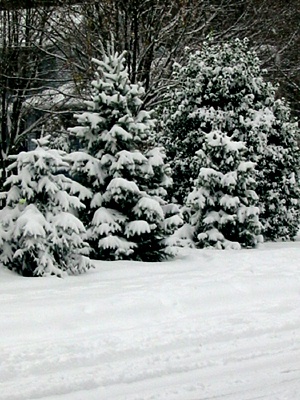 © Kristen S., Sewell, NJ