They've Tricked You All Your Life You Know
March 23, 2010
We are so close to the sky
In my new apartment
on the 15th floor
Clouds swallow me
as I sit on the low
sofa
They role low
sometimes
When they're grey
sometimes
and I think of Sadness
They move so fast
or is that the world?
Look so light
but I've read
they weigh millions of pounds
They are tricks
magicians
They float
pulling rabbits
out of hats...
It is easy to trick an eye
But is it
easy?
To trick a cloud
silence
the mark of wisdom
While I
never seem to shutup...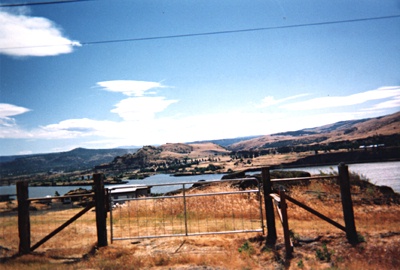 © Christine G., Port Hadlock, WA