what if??
April 6, 2010
I can not decide
one foot in the christian door
the other hanging out in the world
i cant decide which one is right.

what if i die and there is no god ?
then what ?
will i stay asleep forever?

how am i to trust my life in his hands ?
what if the bible lies?
what if churchs preach lies ?
what if were all living a lie?

some one please tell me the truth
point me in the right way
i need direction
a guide for the trip down the narrow path

oh how am i to decide which door to walk through ?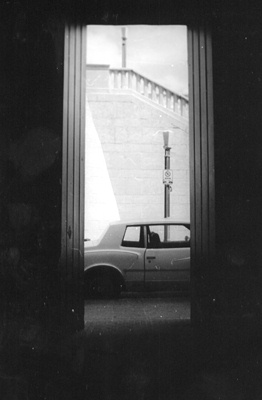 © Ethan F., Marblehead, MA