slam poem
April 5, 2010
As life goes on things change
Struggling through the hard times and the pain.
Wondering to myself, who is the one to blame.
Still reminding me of that day
When he came in and took you away
Searching through the house screaming your name
Reading that text and knowing that things would never be the same
Still till this day I play mind games
Lying to myself and hiding from the pain
One step at a time as I try to regain
A reason to smile and brighten my day
And sleeping at night will never be the same
Even though I know that you are forever sleeping without worry or pain.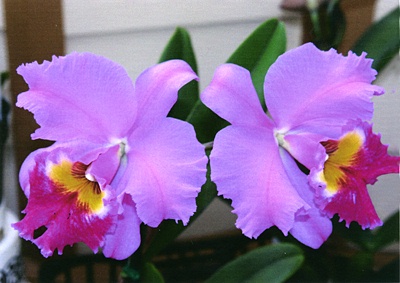 © Meagan W., Wichita Falls, TX