My People
April 2, 2010
In near future my people will rise.
To take back their demise.
We will see sunrise.
A new world will be born.
One such that won't be torn.
By the people that we call our own.
They will try and suck you into the muck.
But god won't give them such luck.
To all my people that be wronged.
Let me be your strong.
They are to destructive to be fond.
I will lead through the pond.
We will fight to make what's right.
They will regret our sight.
The tight of our might.
We are proud.
We are loud.
We will round to bind every sound to the ground.
My people will twirl the world in their hand… to take down the man.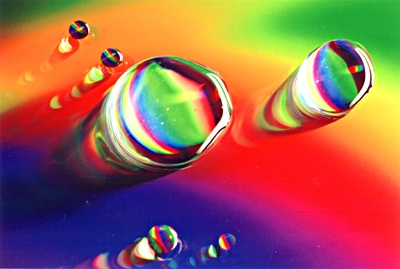 © Matt D., St Peters, MI