Everlasting Cosmic Zits
April 1, 2010
As I sit under the dark blanket
we call the sky.
I stare at the smooth, dark complection, sprinkled with spheres of light.
As I stare at the sky, I think.
I think of the sky,
with billions and trillions of everlasting stars,
is not that much different from us.
Like the sky, when we are young
are faces sre smooth and clean
but when we grow older
our faces are littered with zits.
Same with the sky.
During the day, the sky is clean and clear
but as the day grows older
and day turns into night
the sky is accomppinied with
everlasting cosmic zits.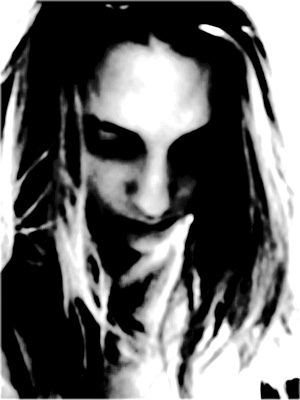 © Maria B., Boston, MA