Turkey-Armenia Pact Hits Snags/Love Poem
MAG
March 29, 2010
Two sides, 1.5 million moments missed.
My past, my 15-year-old crush.
Destroyed opportunity, growing frustration.
The war lost, threatening delays.
Growing Isolation, threat of Collapse.
April 24th remains, between you and me.
First step between the Caspian Sea to Turkey.
Common understanding, withdrawn efforts.
Disconnected progress, massacred heart.
Difficult start, growing apart.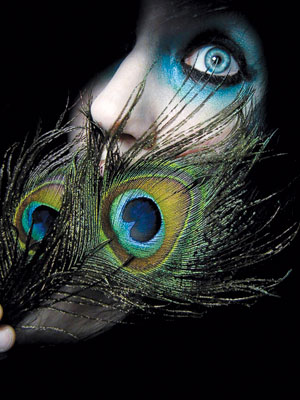 © Davina G., Abilene, TX