My memories
March 16, 2010
Your what I rememeber,
my favorite memories,
are days filled with you,
and our long conversations.

The smile you had,
when you saw me,
the way my heart hammered,
when I saw that smile.

The way you would,
talk to me sweetly,
listen attentivly,
made me think you understood.

How ypu made me feel beautiful,
without a word,
how everytime we talked,
I trusted you more.

How you comfort me,
without one touch.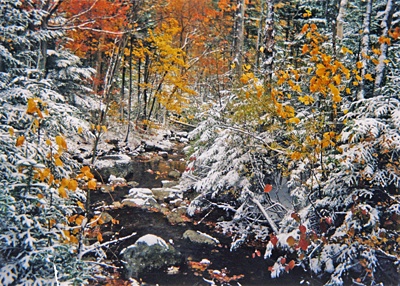 © Eric E., Lexington, MA