If...Then
March 16, 2010
You remember that time when you let that girl go?
More than likely not, as you haven't met her yet.
I'm you from the not too different, but manipulating future.
You're going to meet a girl,
You'll know once you see her.
Don't let her bid you farwell.
Don't let it end in tragedy.

When those butterflies turn into Blue Jays,
Clean up your brains and sweep them underneath the rug.
You'll need her more than you've needed any other drug.
Close your eyes, let it never die.
Fates colling,
Love undying,
Like the rising sun,
Your beating heart grows,
but never dies.

Can you feel her runnin' through your veins?
She is what you're lookin for.
She is the one who will bring you to your knees,
hold everything against you,
and keep you runnin' from the past.
Do not question what I'm telling you, or she will always live forever, and beat you down like the loser you are.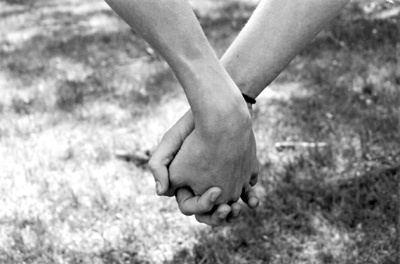 © Alexa T., Pompton Plains, NJ