Height Requirements:
March 16, 2010
Queasy girl you fall short of requirements
your temperments rage like a Seatle sky
fliping roles wearing the careless mustache,
each hair that grows is a prickly doubt.
Disgusted with his premature need: you so fruitlessly engage in disengaging
focusing on the different distractions
Mon cher you tease and touch but your pretty little promises
wrapped in pink gloss are just disguised shoes to runaway in.
You wild thing, leaving others starring to the sky wondering where you went.
dueling heart and mind. Your desicions are as beautifully *** as you.
Love, aren't you sick of always standing straight, who will be the one to trip you.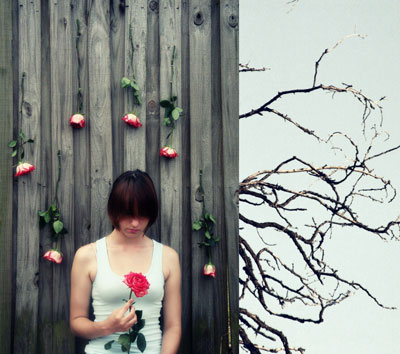 © Taylor S., Deltona, FL